JOHN FRANK MARSHALL
Supernatural, Mystery, Fantasy
Welcome to the books of John Frank Marshall
Evoking classical authors such as Daphne Du Maurier whilst combining elements of the supernatural, mystery and fantasy in a uniquely modern blend.
Up and Coming…
New – The Gate of the Shrine
29-year-old divorcee Jasmine Arud runs a team-building business, uses the ancient Nordic religion Asatro in her yoga coaching, yet is desperate for a fresh start. Her family owns Tyrblod Island, part of the Norwegian Archipelago. There is a forest and a mountain, and Haugen Farmstead – old, abandoned and with many secrets – located at the entrance to a small valley. A perfect location for a new age commune. A perfect location for rebirth.
If only.
Warm and enthusiastic Jasmine brings together six old friends from university who feel the way she does – that life has not turned out how they wanted. Theirs will be a new way, combining on-line business with traditional crafts and eco-tourism, getting closer to nature through ancient beliefs and rituals.
Conrad Brodie, a driven and self-opinionated sales executive, sees himself as the real leader. Older brother Arthur has been invalided from the military with PTSD and a drink problem. Local guide and hunter Tora Eiríksdóttir sees trouble ahead but agrees to stay until Autumn to help deal with some personal issues, a decision she will later regret. There's a mysterious stranger on the island, and what at first felt like a harmless adventure becomes much darker as the friends relive ancient lives and discover that nature is not benign at all. In fact, nature wants to kill them. The Gate of the Shrine is a hard-edged mystery steeped in Old Norse beliefs about the mystical relationship between people and nature.
Blackout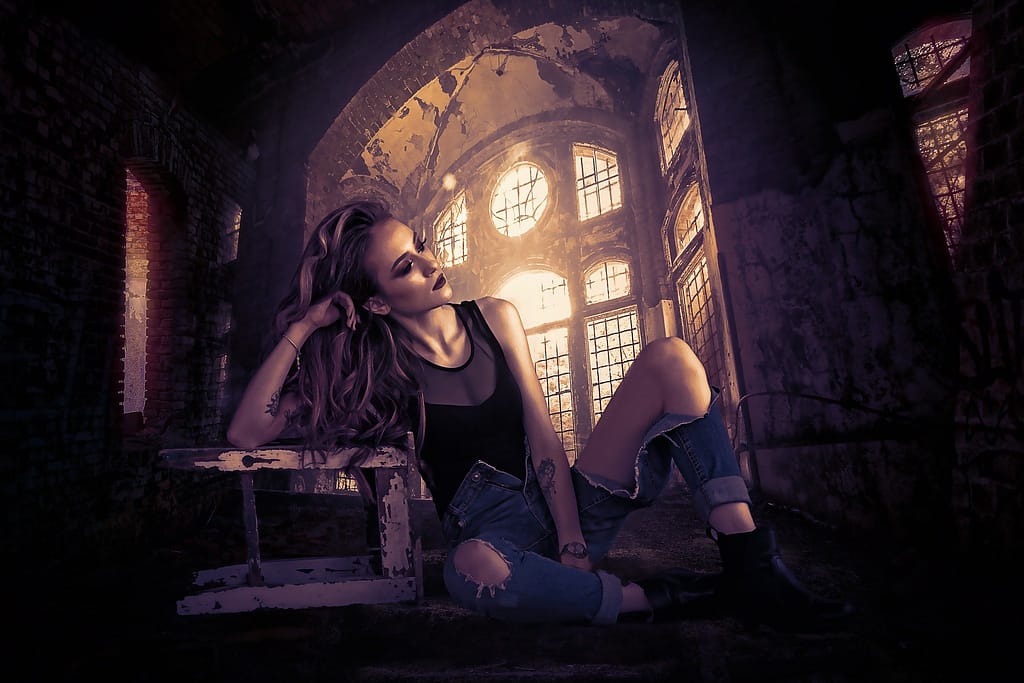 Successful sculptress Kate Dawlin is young, talented, and troubled. The blackout comes out of nowhere and when she wakes up on the floor of her Exeter studio, Kate sees Tom for the first time and her world is utterly changed.
Life begins for artist Tom Sanders the moment Kate opens her eyes. The CPR he's giving turns out to be the kiss of his life. He helps her remember things long buried; why her stepfather walked out on his family, why her eccentric mother holds Kate responsible. Why twin sister Angie resents her. Kate's hearing voices and a man wearing a fedora hat is following her. Two weeks before her wedding, Kate dreams that her stepfather sexually assaulted her and she killed him. A week before her wedding, Kate's in her studio on her own when the man in the fedora forces his way in and stabs her repeatedly, leaving her dying.
Kate awakens in hospital, having been in a coma since the blackout. She hasn't been stabbed and there's no such person as Tom. There has never been a studio in Exeter. There's even a village near the family home she doesn't remember, and only childhood friend Martha believes her story.  However, Kate's blackout has also unlocked secrets surrounding her mother's death and other disappearances as she searches for Tom. The man in the fedora is still following her, and it gradually becomes clear that there's a serial killer on the loose – and it could be Kate.
Langley Hall – a modern ghost story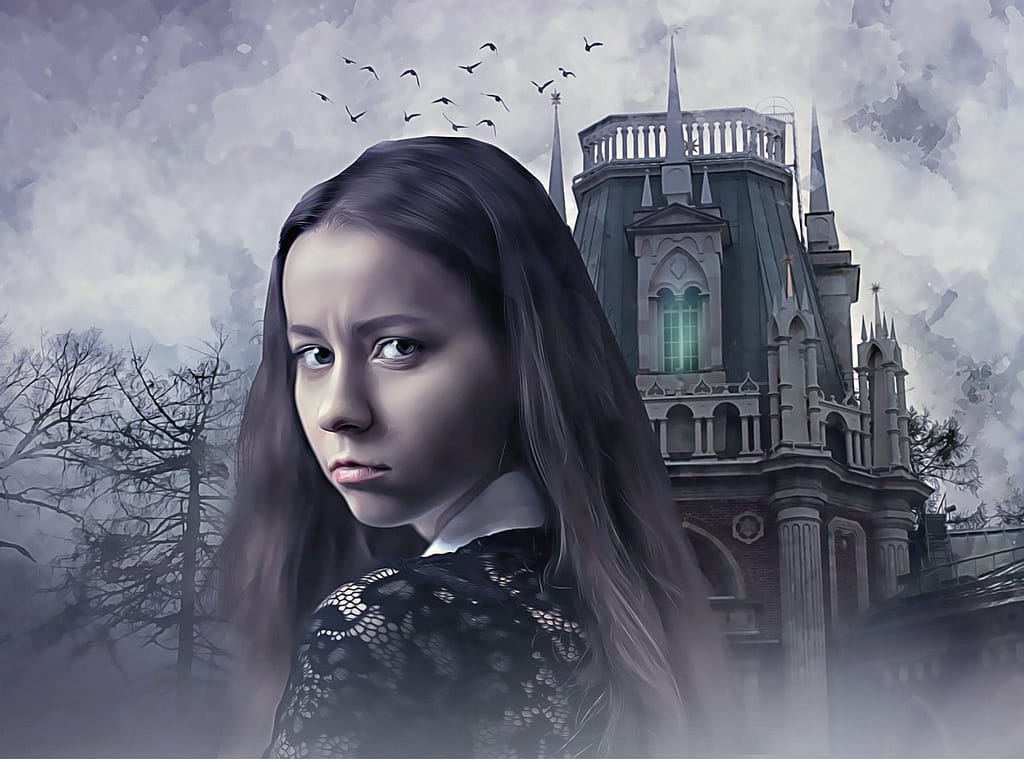 23-year-old addict Laura Mortlock has just killed her sadistic minder with a bottle of Smirnoff when she discovers she's inherited Langley Hall. Located on Dartmoor, the old house has a dark history of slavery and witchcraft.
As events unfold, Lady Laura discovers that history is replaying, and she and her new friends are at the centre. Laura's pregnant, and the reincarnated lord and lady of Langley Hall want her unborn child. Only Laura's determination, obdurate housekeeper Mrs Gibby, and the Witchfinder can save her.
Ghost story Langley Hall is a tribute to the writings of M. R. James and Daphne du Maurier, combining the classic ingredients of James with the romantic, intense style of Du Maurier. The novel has a contemporary setting, whilst creating a sense of isolation evoking the 1930's. Artwork – Enrique Meseguer, Pixabay
New Trilogy 'Where Giants Sleep'
'Tread gently where giants sleep.'
Living in a magical post-apocalyptic Eden isn't enough for 23-year-old Caia Esvane. Then she awakens a warlike, high-tech city living below the sea with unimaginable consequences in EMERGENCE, first book of the gripping fantasy trilogy 'Where Giants Sleep'.
The trilogy is set against the backdrop of an extraordinary post-apocalyptic world with its unique cultures, beliefs and environments.
Where Giants Sleep is much more than a clash of cultures. It follows the lives and fates of families caught in an unjust war as an interplanetary invasion threatens, and the battle of beliefs – magic versus technology, progress versus sustainability, love versus hate. Artwork – Enrique Meseguer, Pixabay
About the Author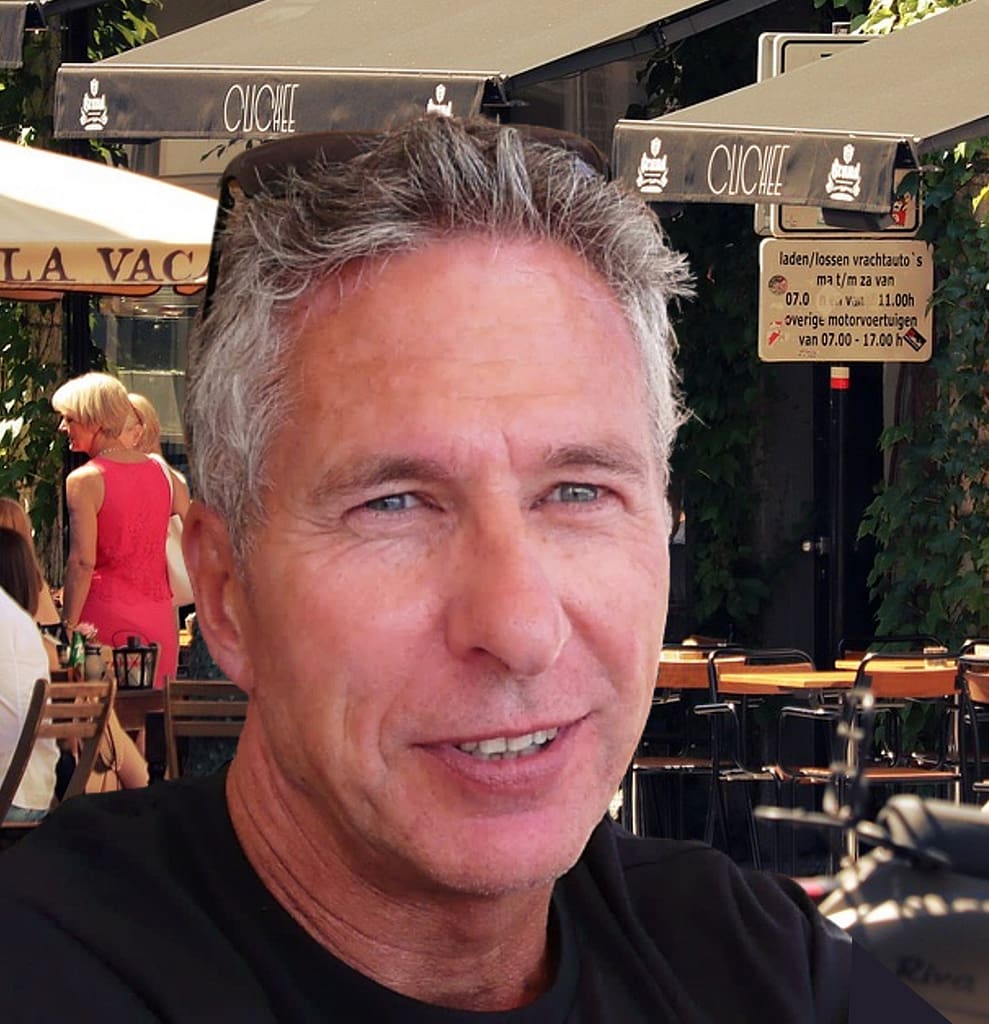 I'm pleased to be with the John Jarrold Literary Agency. I was writing my first novel when I contacted John, who was just setting up his own agency. Over the years, John's always been supportive with his consistent and honest advice.
My journey has taken me from Fantasy Horror to more mainstream Supernatural Mystery. Having got this far, I know there's much more to come, and that's what makes this so exciting. I share some personal insights of the life of an aspiring writer in my blog. Meanwhile, I hope you enjoy visiting my site.
More books and short stories…
Thanks to my loving family, and artist Greg Wood for this special photo. A special thank you to Stefan Keller and Enrique Meseguer for the artwork on this page, and many other images. Artist acknowledgements are on all web pages where possible. All image copyright resides with the original artists. All written materials on this site are copyright (C) John Frank Marshall. Click here for other web site terms and conditions. This site is built with the wonderful Astra Pro Wordpress theme. Acknowledgements and further details here.