Showcasing some of my previously unpublished sci fi and urban fantasy short stories. Shorts as a form of literature have fallen from fashion. But as our lives become more frantic and demanding, short stories fill a niche… A 5- or 10-minute read is perfect for mobile-reading commutes, bedtime reading or coffee breaks, and generally staying sane. And very short stories even work whilst standing in queues.
Not surprisingly, most of my short stories tend to have a twist and a pinch of fantasy or horror and usually all three. And I largely stopped writing them when I moved onto novels, but am minded to do a few more – so please forgive these early efforts. Much better collections are out there and I recommend Em, or Commaful as just two examples.
Favourite Tales
The short story 'Meteorite' (originally 'Rocks') managed to win a short story competition, although I can't remember which. It concerns identical twins who discover a meteorite before their peaceful existence is turned upside-down.
In contrast, Stripper Killer (also the first chapter of the vampire novel Creation), is darkly erotic, and describes what happens when an estate agent unwittingly crosses paths with the forces of evil. Poor Jake.
'The Krampus' is a weird one. An ancient and cruel spirit follows a family to Cornwall and threatens their lives ans only a special kind of music can save them. This was based partly on an 1869 newspaper article from Lancashire https://lancashirefolk.com/2017/04/19/a-boggart-did-it-proved-in-court/ which involved broken windows that denied an earthly explanation. The krampus in my tale is much more sinister than that and is in the habit of beating people to death with his hammer. But like everyone, all he really wants is to be loved. Read more here….
In The Girl with Tattoos, night owl Jason is employed to follow an attractive and mysterious woman. Then he is paid to kill her. Jason enjoys the dark side, and so eventually agrees. The Girl With Tattoos is not what she seems, and Jason does not follow instructions. It will be a life-changing experience.
Frog Heaven is a moralistic children's story although there has to be a slightly gruesome twist. It's also a poke at the human condition for latching onto and then believing in absurdity, in this case of a religious nature.
Blogging is quite therapeutic (maybe not so much for the reader) and writing 'Pangolin' helped me deal with the awful news about these poor creatures – nothing to do with Sci Fi. Reality exceeds anything we can dream up.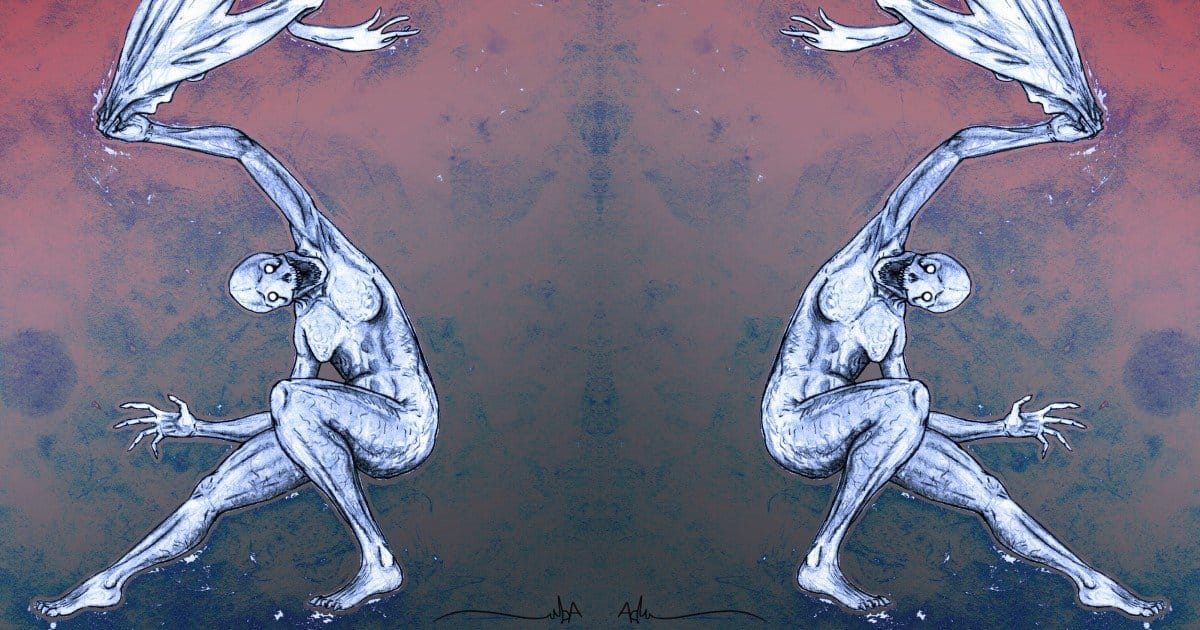 Kiera Chan stood on the porch of her father's white cedar house on Seabrook Island,…