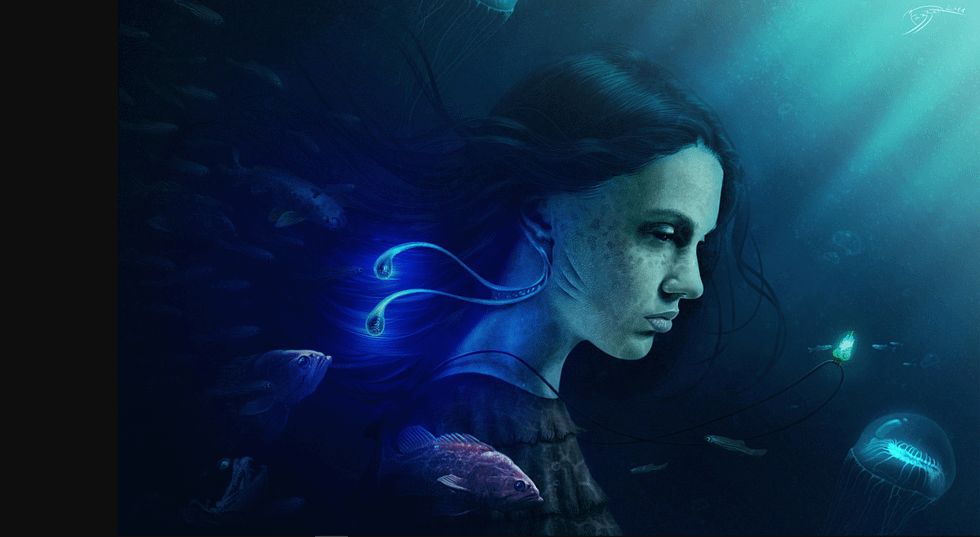 I was really pleased with the way that this third and final Eco novel played out, with the distant past and the present coming together to build a new future. It stretched me as a writer, which what I was seeking.
A good novel seems to write itself and I was swept along in the narrative, which gave the primary characters scope for development as they faced new challenges.
When I completed Ouroboros, it gave me time to revisit an earlier novel and to give it a complete makeover. The rewrite also changed the focus and tightened up the storyline, with wise direction from John (Jarrold). Rewriting an existing novel turned out to be a bigger endeavour than taking an empty page, but it needed doing.