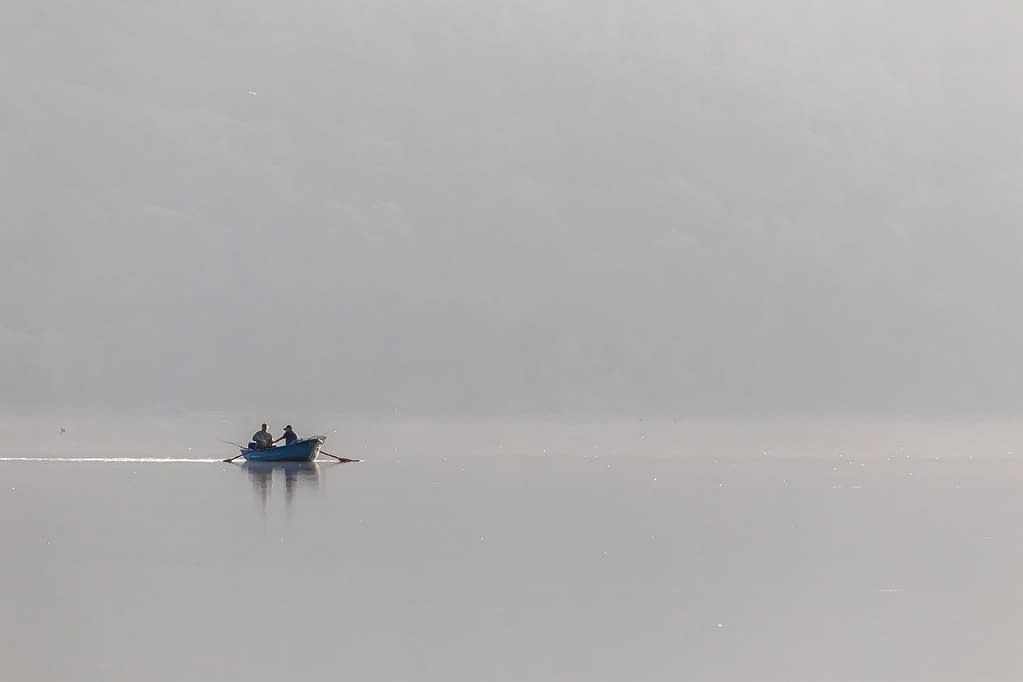 Thanks to Pixabay digital artists including Thomas Budach. Thomas me when I first started searching for visual inspiration. A picture is worth a thousand words.
Thanks also to the inspirational artist and photographer Greg Wood for the image 'Misty Road' on the home page. Greg has a unique eye and finds the perfect moment for his imagery and photography.
John Jarrold of the John Jarrold Literary Agency has provided invaluable frank and honest advice for this writer's journey, illustrated so aptly by Analogicus on this page. I'm getting there – honest.
I'd like to express gratitude to the thousands of people who provide advice, wisdom and experience via the Internet, and to Siteground, the WordPress Community and Yoast for making it possible for ordinary people to achieve extraordinary things.
Above all, thanks to my wonderful wife Sarah for putting up with my creative efforts.