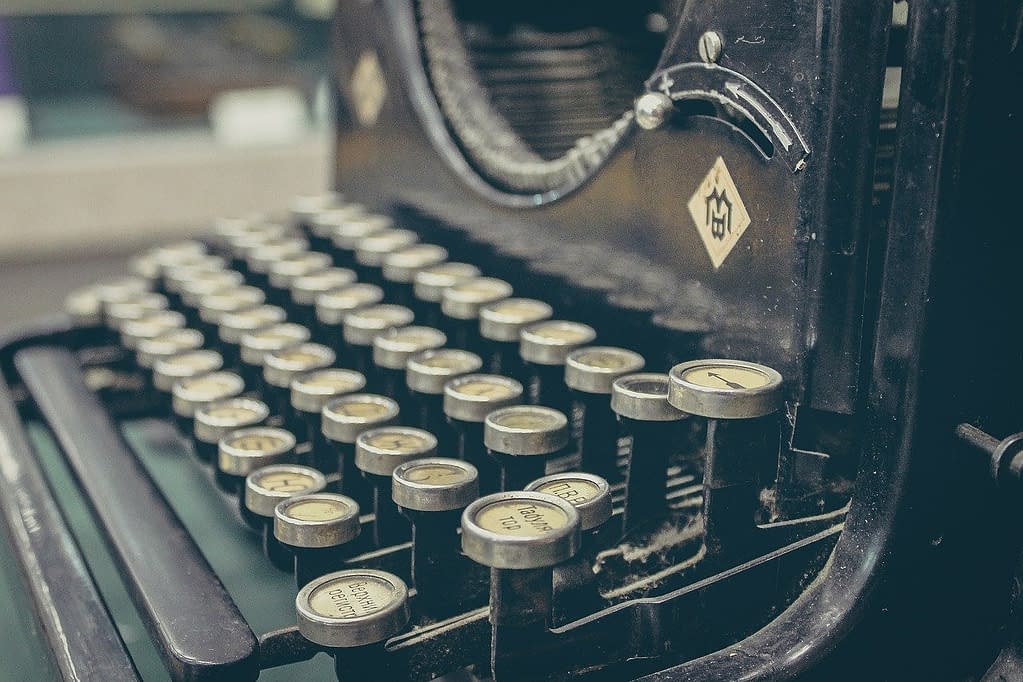 I like to keep my followers up to date with my thoughts, the challenges of a writer, short stories and rare lightbulb moments via these blog posts and links. Resisting the urge to use an exclamation mark here…
Hopefully you'll find a short story below that whets your appetite, and gives a flavour of my novels. Some of the shorts are scifi horror, some are light-touch humorous, but they all explore the dark side of life… I will do my best to write a new short story each month. Promise.
I can't tell you all about how to be a writer or a best-selling writer. Or how to write compelling blogs that will get your ratings soaring. I'm writing this for readers, publishers and other writers simply to say – this is what I love doing. And I'd like to know what you think.
So I've set up this blog page with the intention of writing something once a week (as opposed to once a year). Following the useful tips online which make clear that this is not as easy as I had thought…And hopefully to get other contributions in due course.
The growing list of links includes the digital artists who have published their works on Pixabay. I am am endlessly grateful to you. I am still figuring out how to put acknowledgements under images without causing havoc so bear with me (since writing have done this :). We are all on a 'journey' here, wanting to push the boundaries and discover what else we are capable of. So I hope that using these wonderful images helps achieve that. Right, back to that blog…
Short stories are also available via the dedicated page.