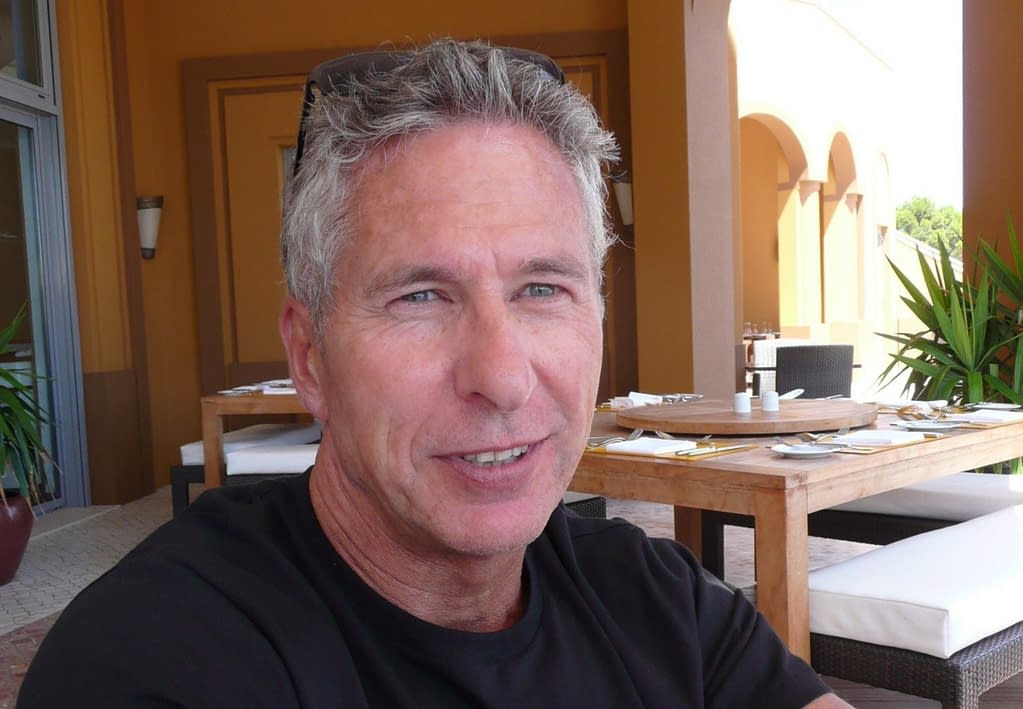 John Frank Marshall
I'm pleased to be with the John Jarrold Literary Agency. I was writing my first novel when I initially contacted John, who was at that point setting up his own agency. Over the years, John has always been supportive and given consistent and honest advice. Having got this far, I know I'm on a journey and there is much more to come. That's what makes this exciting. I try to share some personal insights of the life of an aspiring writer in my blog.
The first novel commenced about 12 years ago and I've managed to produce a new one each year, usually on trains whilst commuting into London up to recently…  Writing is my passion and my ambition is to do more, but also to explore some new directions. I will revisit and re-write one or two earlier efforts. Kile Roker has a lot of potential, for example – where a mechanical man discovers he possesses a heart.
I try to find time to slot in short stories now and then as these are a tough challenge and help maintain focus. There's a collection of them on the web site.
Themes in my writing – the twist
Themes are often global, environmental, and mix science with magic to give a twist. Genres include Gothic romance, environmental sci-fi, contemporary sci-fi horror, and Urban Fantasy. My writing holds up a mirror to our world and what we are doing to it. Magic usually wins and love finds a way, despite all the obstacles. Strangely I don't tend to watch this genre on TV, but I love writing it.
The non-writing career
My career started as a university lecturer, focused on global ecology and with a PhD in environmental issues. This has remained both a passion and a central theme to my writing. I subsequently moved into consulting, progressing to leadership roles and with increasing focus on data and the power of the web. All useful stuff! Writing fiction is a powerful conduit to winning hearts and minds. I think it also creates a deeper awareness of our own relationship with our unique and precious world. Well, that's my opinion anyway. Or you can just read it to escape.
Writing also depends on a growing number of other people -read my acknowledgements.